What to do in the Azores Islands
If you are looking for a vacation destination that allows you to relax, discover breathtaking landscapes, and immerse yourself in nature, the Azores Islands are the perfect choice. Located in the middle of the Atlantic, halfway between Europe and America, these nine volcanic islands offer many unique activities and experiences. Here is a list of things to do during your vacation in the Azores:
6 things to do absolutely in the Azores islands
1. Hiking and trekking
The Azores Islands offer a wide range of hiking trails, from easy walks to more challenging hikes. The volcanic mountains and green forests offer spectacular views and the opportunity to spot different species of animals and plants.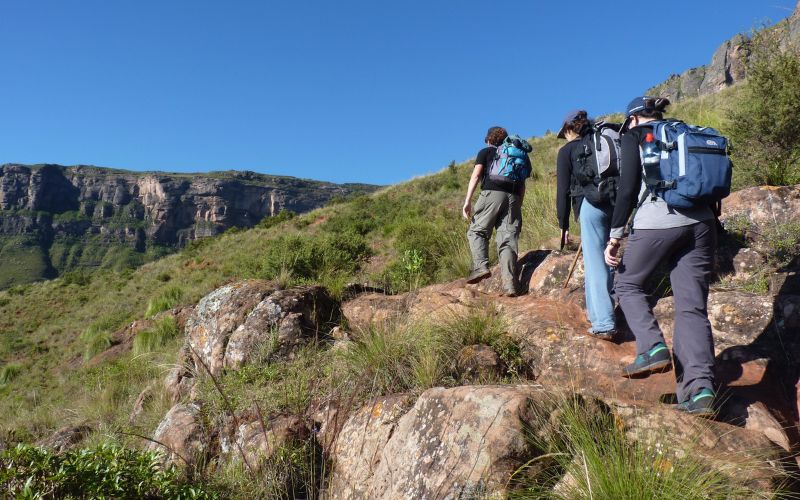 Excursions to Santa Maria - find out where to sleep


2. Marine activities
From scuba diving to boat trips to spot whales and dolphins, the Azores are a true paradise for sea lovers. The marine fauna of the islands is one of the richest and most varied in the world, with many unique and protected species.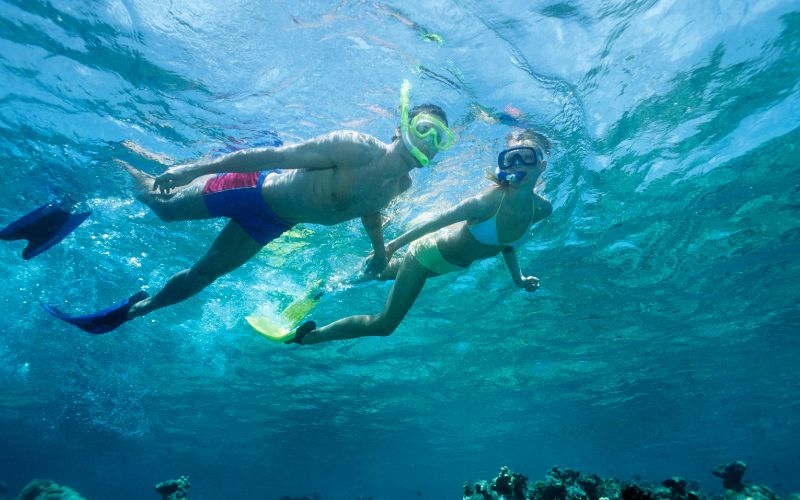 3. Relaxing in hot springs
The Azores are known for their natural hot springs, which offer the opportunity to relax in warm and rejuvenating waters. There are many spa and thermal centers options where you can enjoy a massage or wellness treatment.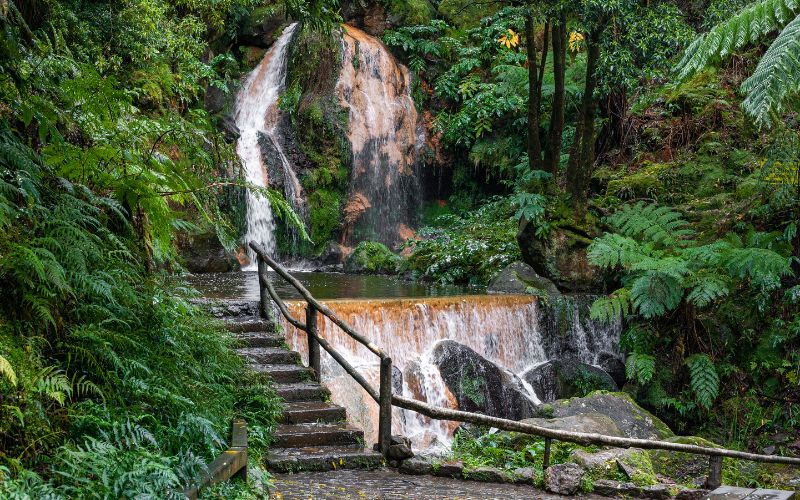 4. Cultural visits
The Azores Islands have a unique history and culture, which is reflected in their architecture, gastronomy, and traditions. You can visit museums, churches, and historical sites, participate in local festivals and events, and discover the authentic culture of the islands.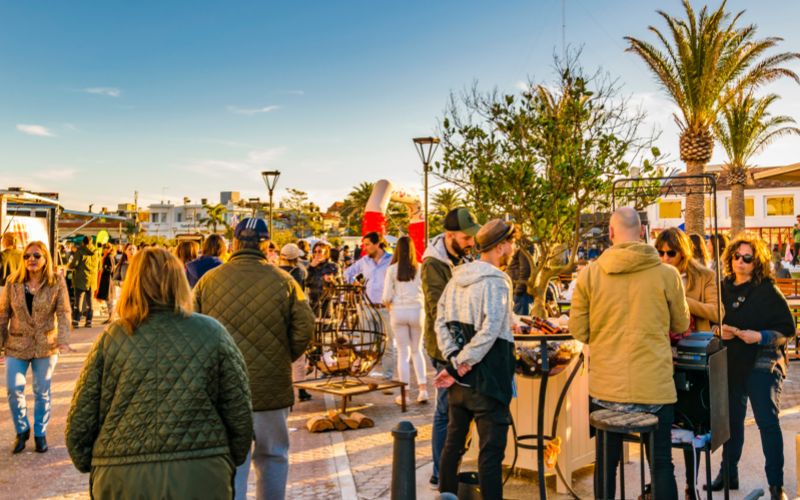 5. Outdoor activities
If you are a fan of sports and outdoor activities, the Azores offer many opportunities to practice your favorite hobby. From horseback riding to cycling, from climbing to yoga sessions, there is something for everyone.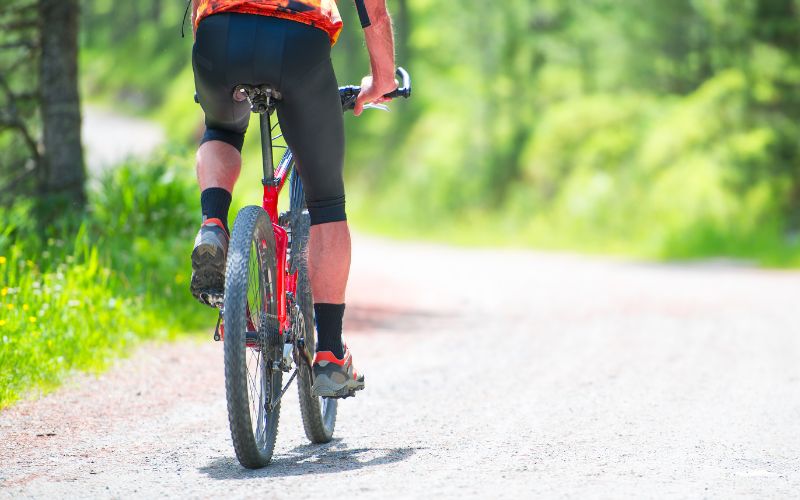 6. Taste of local cuisine
The cuisine of the Azores is based on fresh and local ingredients, such as fish, meat, and vegetables. You can taste typical dishes such as cozido, a soup made with meat and vegetables, or bolo levedo, a traditional bread. Don't forget to try the famous Azores cheese, made with the milk of local cows.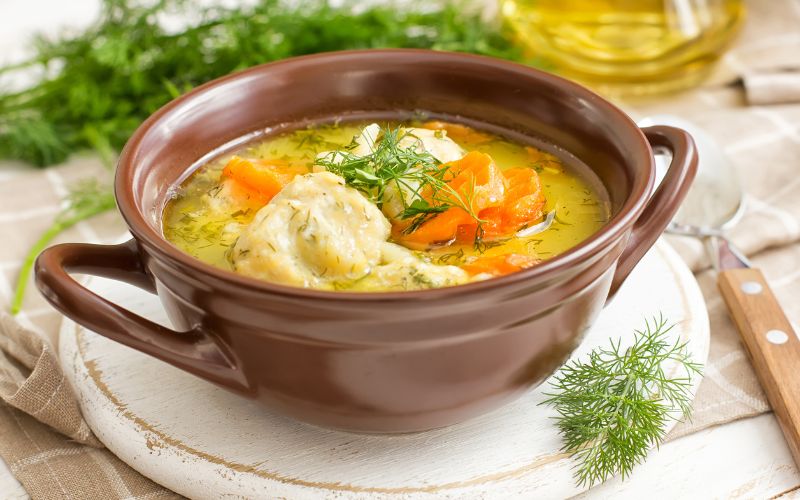 These are just some of the activities you can do in the Azores Islands during your vacation. Plan your trip and get ready to experience an unforgettable experience in one of the most beautiful and authentic places in the world.