Go to Cantine in Ischia - Christmas 2022
"Andar per Cantine" in Ischia is the event of the year which consists of an exploratory and food and wine tour of the authentic Ischia tradition: these are real excursions into the nature of the island of Ischia, going "from cellar to cellar". The Pro Loco Panza association organizes this unique and original experience every year during the grape harvest season, but not only: the tour is also available in its Christmas version "Cantinando a Natale" from 29 December 2022 to 8 January 2023, immersed in the magical Christmas atmosphere made of handcrafted nativity scenes set up in the cellars and fantastic group bingo games accompanied by good Ischia wine.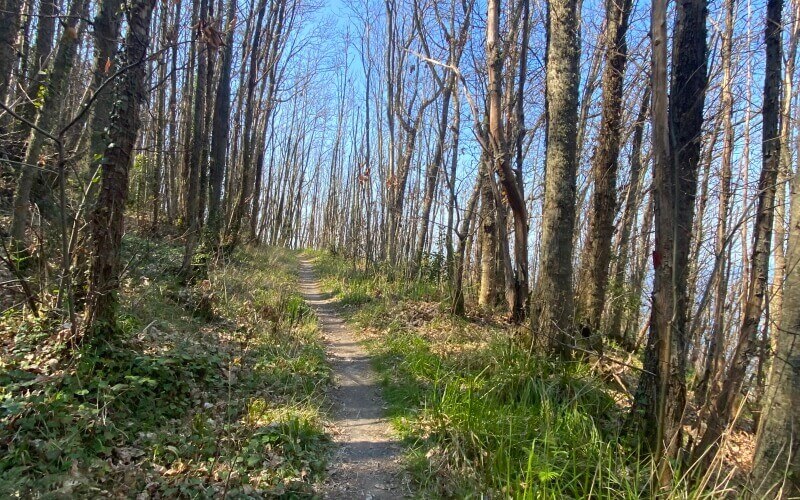 "Cinging at Christmas" 2022 - 2023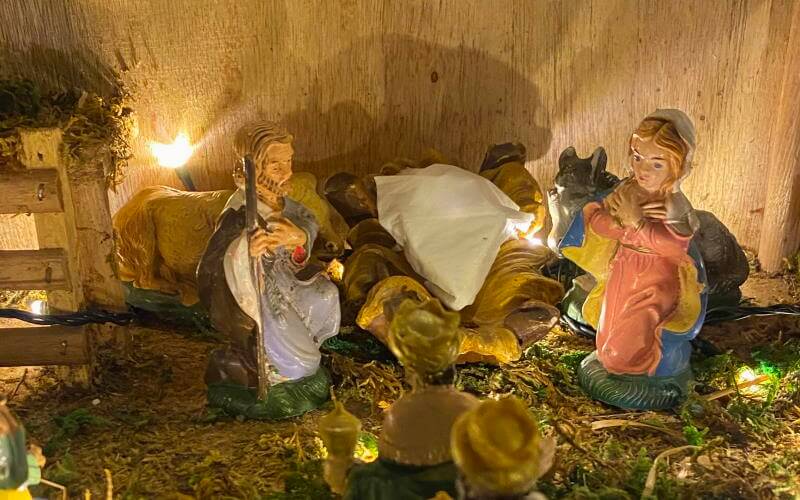 Detail of the nativity - Artisan Crib from Ischia

1. What to wear
The excursion involves total immersion in the unspoiled nature of Ischia, therefore it is advisable to wear comfortable "layered" clothing and hiking shoes. Furthermore, it would be useful to bring with you a spare t-shirt, a hat and sunglasses to protect yourself from UV rays, a windproof or rainproof jacket, medicines if subject to allergies or other and at least a liter of water.

2. Where do you start from
The fantastic Christmas tour will start from Piazza San Leonardo in Panza, a town in Forio d'Ischia, where all the participants in the route will gather.

Find out how to reach it
Map: click here to view the recommended route

3. Info and reservations
The routes require minimal physical preparation and may not be suitable for those who suffer from vertigo or those with mobility or walking difficulties. Unsuitable clothing (unsuitable shoes/clothing) can compromise participation in the event. The hiking route can be modified at the discretion of the guide. Reservations are required for all the "Visiting the cellars and paths" itineraries, and the price includes shuttle, visit to the cellars, guide and tasting.
For further information or to book: 0815072482
Please note that the itineraries may undergo variations and modifications based on reservations and the availability of the cellars.