Everything there is to do in Ischia in March
March is a month of transition: in Ischia the cold temperatures step aside to make way for the pleasant spring temperatures, ideal for strolling through the typical alleys, for dedicating yourself to yourself thanks to the beneficial and curative properties of the thermal waters or for exploring the flora and the local fauna. Choosing Ischia as a destination for a weekend or a spa week in March certainly allows you to experience the island in a different light. In this period of the year the brilliant colours, the picturesque landscapes and the wonderful sunsets offer indescribable emotions... all to be experienced.


8 things to do in Ischia in March
1. Celebrate Women!
In Ischia, on International Women's Day, the streets are teeming with beautiful scented mimosas and the characteristic Ischia florists shine under the moody March sun. The Ischian by-night venues offer a wide choice of "Women" themed evenings in which you can take part with friends; if you choose a more romantic solution, the typical restaurants offer unique culinary experiences with original courses typical of the local tradition.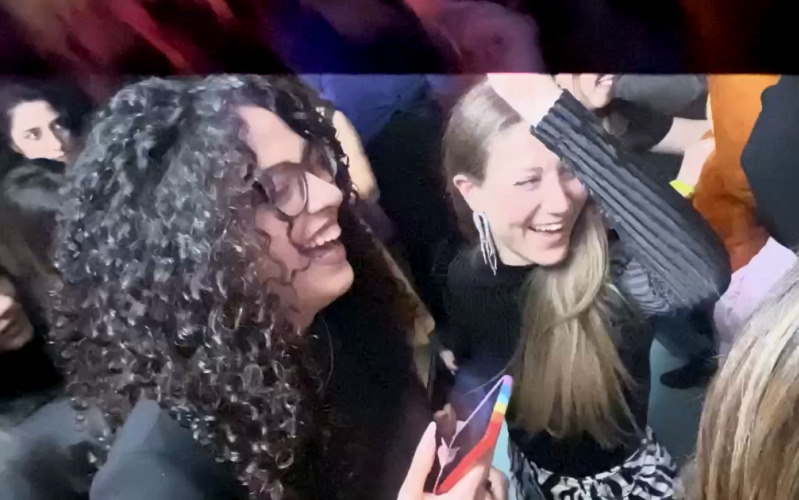 2. Go to the spa
Well-being, self-care and relaxation are an integral and fundamental part of a stay in Ischia, especially in the month of March, a period in which beaches and warm temperatures are still waiting. One can think of spending a week dedicated to wellness in hotel spas with unmissable offers, with specialized thermal centers and highly equipped spas offering innovative treatments. Ischia has always stood out for its natural thermal waters and this is why it cannot afford to fall behind, rather it is dedicated to constant updating in the wellness sector.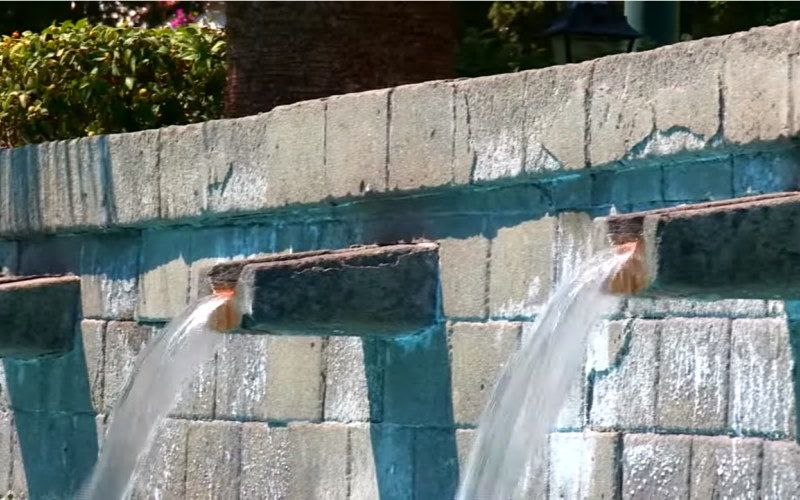 3. Taste the donuts of San Giuseppe
Why not choose Ischia for Father's Day? An excellent opportunity to also taste the delicious zeppole di San Giuseppe, a typical and very famous sweet that is prepared every year on the occasion of this feast, filled with Chantilly cream, with icing and icing sugar to decorate everything ... a sin of gorge to do absolutely.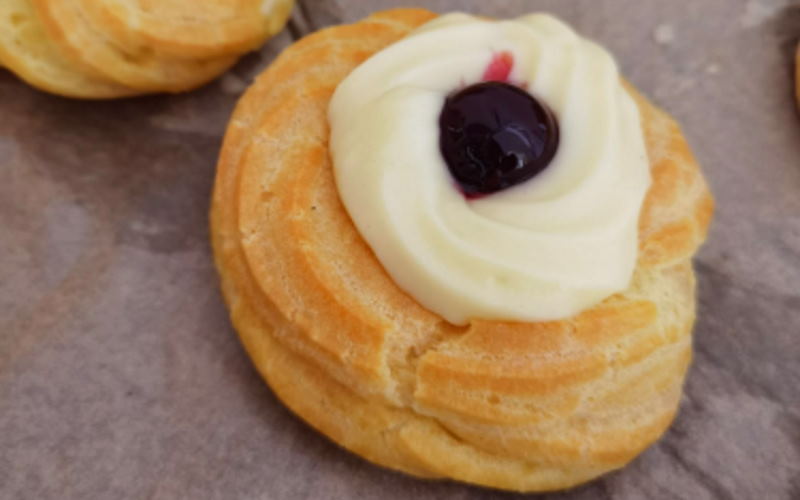 4. Trip to Naples
If you come to Ischia, you might think about visiting the nearby city of Naples, always full of attractions and novelties and which is only 50 minutes away by hydrofoil from Ischia Porto. We recommend a visit to the Royal Palace (in Piazza del Plebiscito), a walk along the seafront of Mergellina and a tour of the historic centre, among ricce and shortcrust pastry, babà and tasty wallet pizzas for only € 2,00.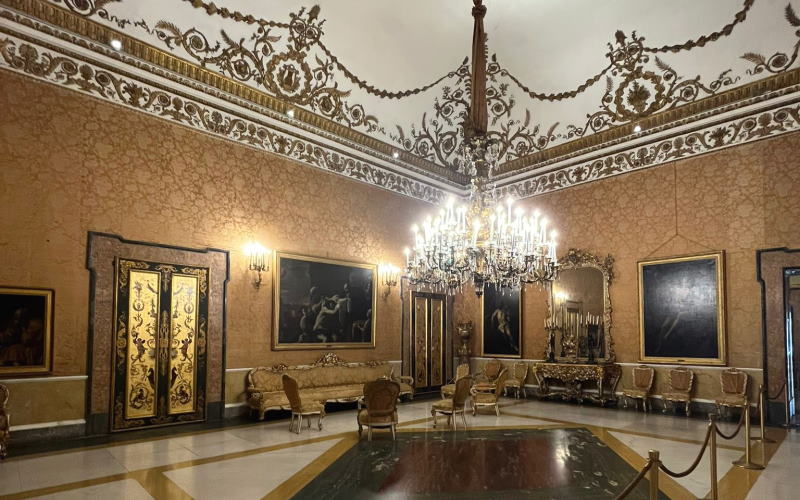 5. Tasting at Cantinando
Spending a March evening in a characteristic cellar of Ischia is an experience that cannot be missed in the baggage on the way home. Cantinando is an old cellar used as a restaurant, full of typical products (many of which are 0 km) with which original and refined dishes are made, maintaining the genuineness and simplicity of the raw materials. A typical dish must necessarily be combined with a good glass of local wine, so that you can immerse yourself in a mystical experience of taste, discovering the food and wine sphere of the island of Ischia.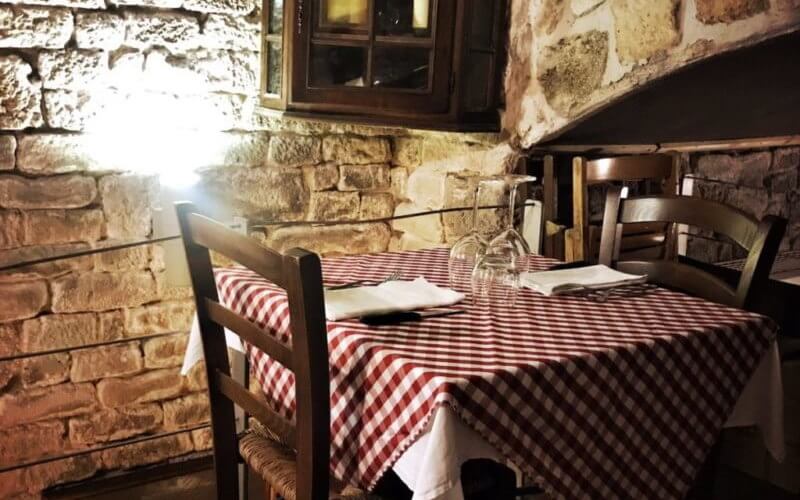 6. Sit on the most beautiful bench in the world
It has been talked about a lot on the radio and in various articles, but who has really seen it? The most beautiful bench in the world is located right in Ischia, near the famous Maronti beach. How nice would it be to sit down and admire the suggestive and mysterious landscape of March? From the bench made of logs and wooden planks, you can see the famous tower of Sant'Angelo d' Ischia in the distance, which is framed by agglomerations of white clouds, protagonists of an intense blue sky that heralds the arrival of the wonderful season some flowers.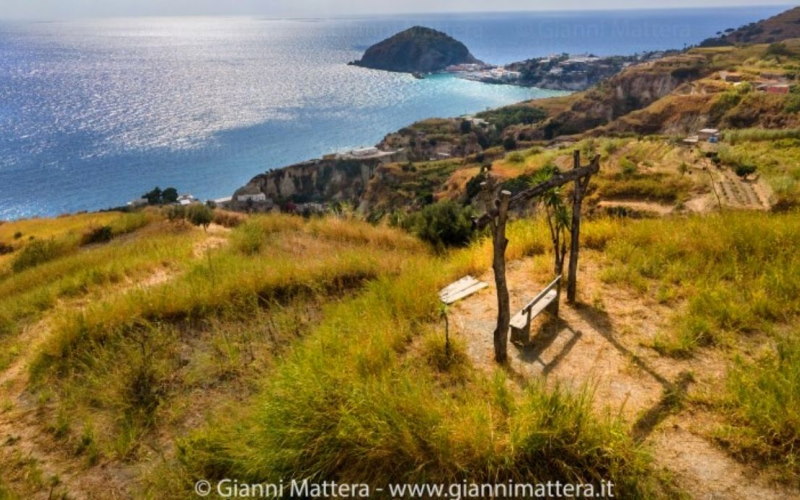 7. Stroll on the Citara seafront
The Citara seafront is located in Forio, in Ischia, and it is one of the most beautiful and evocative coastal stretches of the entire island: from here, in the month of March, you can enjoy the most beautiful sunsets, rich in nuances and wonderful lights. If you are lucky, you could also witness the green ray: it is an emerald green glow at sunset determined by precise climatic conditions and which, due to its beauty and its rarity, was considered almost a legend in the past.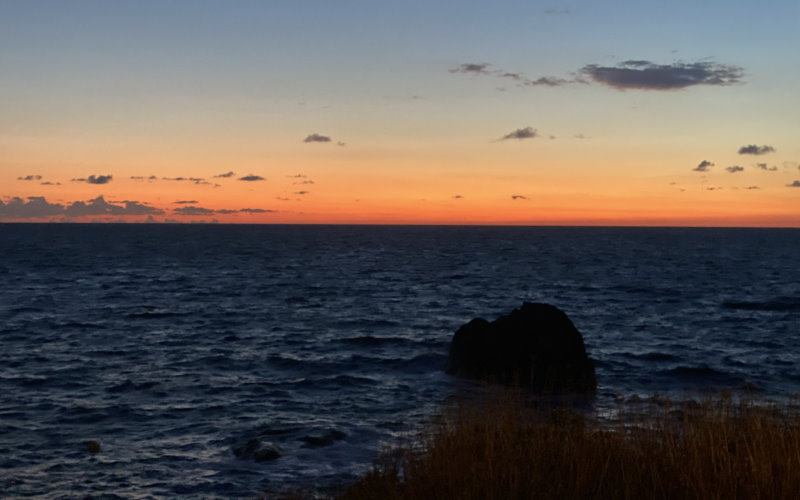 8. Taste the vegetables at km 0
If you come to Ischia in March, you absolutely must taste the typical seasonal vegetables, typical of the land of the green island: broad beans, peas, lettuce, asparagus, broccoli and many other vegetables, all at km 0, protagonists of sauces that season first singular dishes. We recommend the renowned Trattoria il Focolare, where even the "ammazzacaffè" (bitter) is strictly homemade.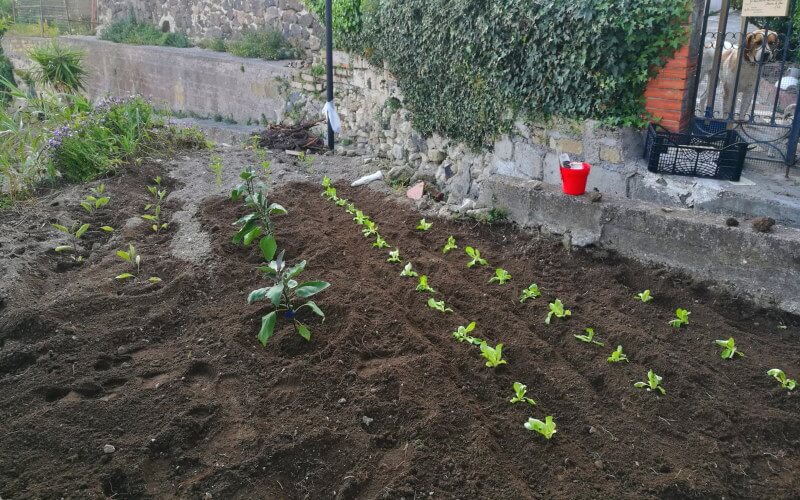 These are just 8 things to do in Ischia in March, but there are many other experiences not to be missed. You can discover them all by contacting us on 081 507 24 82.